About Nevada Health Solutions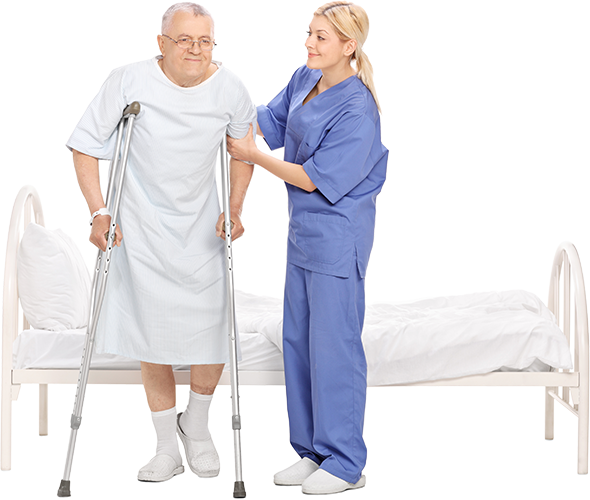 Nevada Health Solutions is a medical management company specializing in utilization management in the analysis and reporting of trends in patient care, helping healthcare providers control cost while maintaining high standards of quality.
Utilization Review
Our Medical Management Program is multi-dimensional and operates to direct and monitor the use and quality of healthcare services provided to its patients. The Program includes pre-services, concurrent, and retrospective review and evaluation of the utilization of services provided to patients.
Onsite Case Management
We work with healthcare providers and their patients to ensure efficient, effective, and consistent healthcare services by maintaining quality assurance initiatives designed to help providers get the right services to the right people. Every patient's stay in the hospital is reviewed to determine if their admission was medically appropriate, and if any continued stay was necessary. A team of nurses and non-clinical support staff remains on-site so each case is granted the individual attention it deserves.
Transitional Care Services
Patient confidence and healthcare quality doesn't end at discharge. Our Transitional Care Coordinators assist the patient and their family with all of the ongoing outpatient healthcare requirements after they are discharged, coordinating supplemental care as needed.
Case Management
We also help patients understand their medical condition as well as the treatment options and lifestyle changes ahead of them. We make appointments for them, and point out available community resources, developing a personal relationship with the patients so they feel more confident in their healthcare providers. By facilitating optimal care and promoting healthy behaviors, we can keep costs down and quality of life up.