Nevada Health Solutions for providers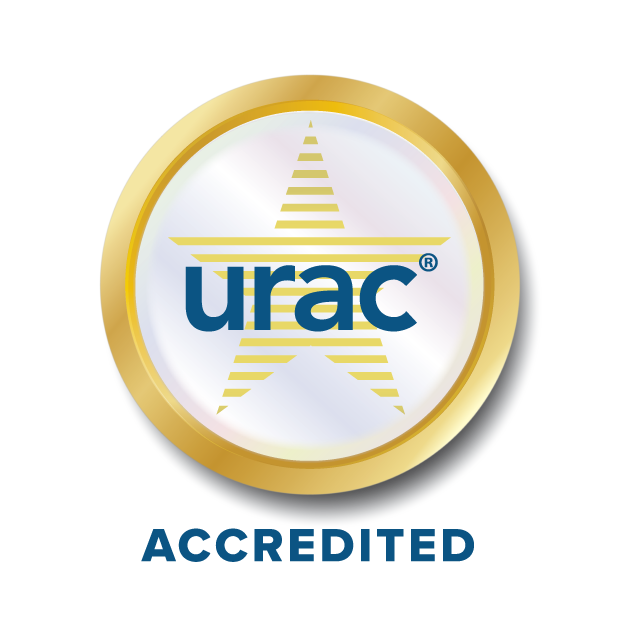 We are committed to improving the quality of care for your patients
We work with provider offices, physicians, hospitals, and facilities to provide better health care and quality for our members.
If you have a difficult case you wish to discuss with us, please call our main number at 702-216-1653. We are here to help you, and are committed to excellent customer service whenever you interact with us.
As a URAC accredited organization, you can trust us. The URAC Health Utilization Management Accreditation seal is a mark of distinction for organizations that demonstrate their commitment to quality and accountability in order to control costs, raise quality, and improve overall health outcomes.
For more information about URAC, visit www.urac.org.
We look forward to continued collaboration with our provider partners to deliver quality care, improve outcomes and increase satisfaction for our members.
For benefits and eligibility information contact your member's plan's customer service department.