Nevada Health Solutions surgery information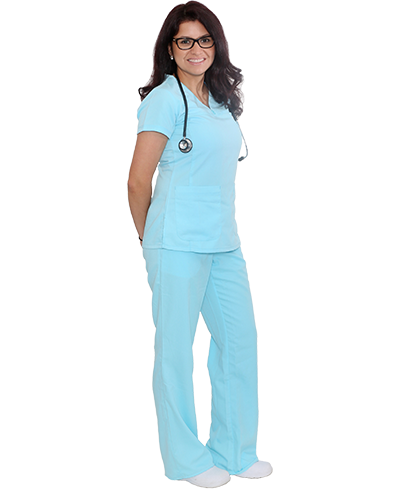 Surgery can be stressful, and you may not know what to do. Nevada Health Solutions can help.
Before surgery
Being ready before surgery can help you recover faster. Here are some things to remember:
Always tell the doctor all of the medications you are taking. Write down a list of what you take, how much, and how often. Be sure to include vitamins and supplements.
Ask if you should stop taking medicines that contain Ibuprofen, aspirin, Motrin, Aleve, or blood thinners.
Be sure to refill your prescriptions and get any medicines you will need after your surgery.
If you get sick, have a cold, or even a fever before your surgery, call your surgeon's office. You might need to have your surgery rescheduled until after you feel better.
Plan for your return home.

Who will take you home after surgery? You won't be able to drive.
Do you have stairs inside your home?
Will you have to use the stairs when you get home?
Will you need to stay with family or friends after your surgery?
If you need help with any of these situations, call the Nevada Health Solutions care team at 702-216-1653.
After surgery
If you have outpatient surgery, you will be able to go home the same day.
If you have to stay in the hospital, Nevada Health Solutions will work with you and your doctors to make sure you are getting the care you need. Someone from our care team may also stop by to see you after your surgery to make sure everything is OK.
After your surgery:
Do what your doctor tells you to do. This will help you recover faster.
Talk to your surgeon or nurse about any concerns you have about leaving the hospital.
Have someone stay with you for the first 24 hours after you are discharged. If you don't have anyone, tell your care coordinator.
Never drive a car, operate dangerous machinery, or do any important business in the first 24 hours after surgery.
If your wound looks red, hurts, or reopens, contact your doctor right away.
If you have a fever, contact your doctor right away.